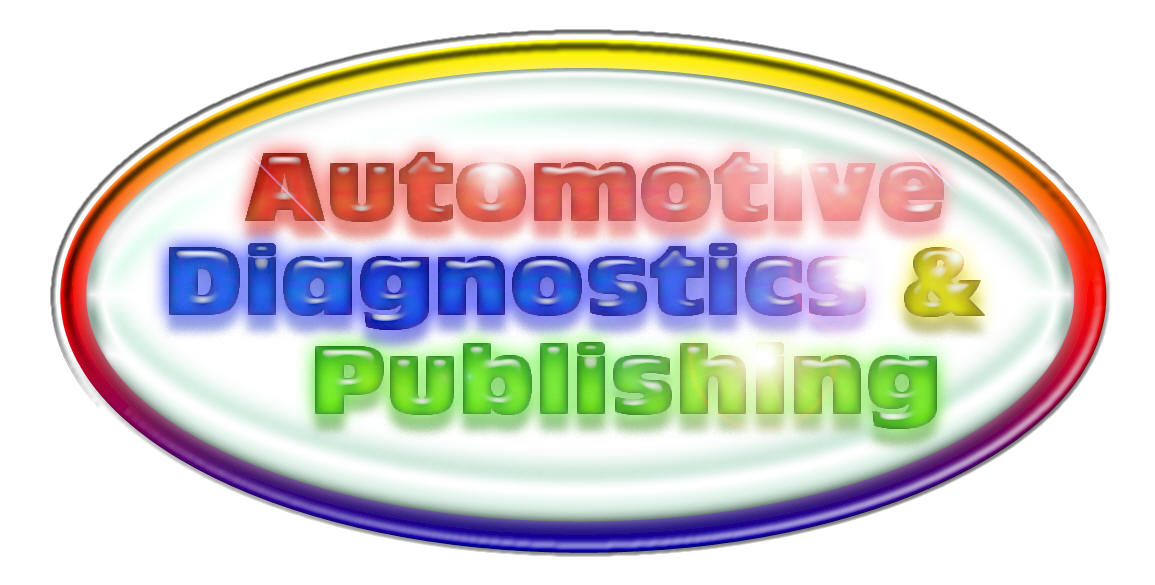 For the latest on new Equipment, Books, DVDs, YouTube Videos and Software, Subscribe here! You'll receive a FREE-eBook chapter on PDF-Download every month. These eBooks are derived from our over 53 book collection on Amazon and wherever books are sold. Welcome...

Click this Page-Link so you can subscribe to our E-mail List... Thanks.
NOTE: To prevent spamming, the E-Mail rules make it mandatory for us to remove you from our list if you fail to open our mails more than 3 times. If this happens, then subscribe again. Thank you.

copyright Mandy Concepcion, Automotive Diagnostics and Publishing